Day 1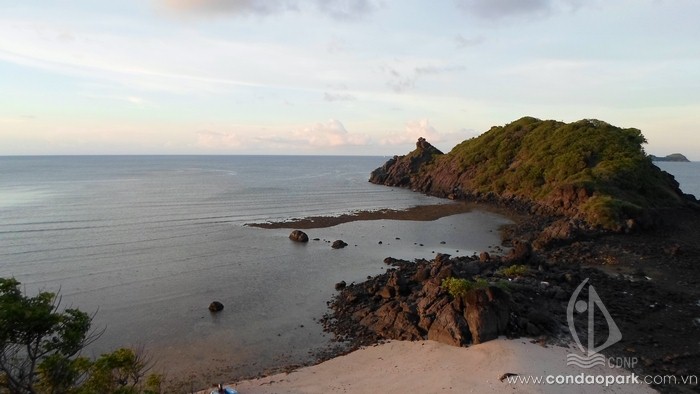 14.00 p.m: Our tour guide will meet you at the hotel's reception and will then take you through a trail of tropical rainforest to Ong Dung cave mouth. From there you will continue with a hiking trip of 7.5km to Ong Dung beach, through an ecological trail where you would be able to observe wildlife and nature's beauty of island.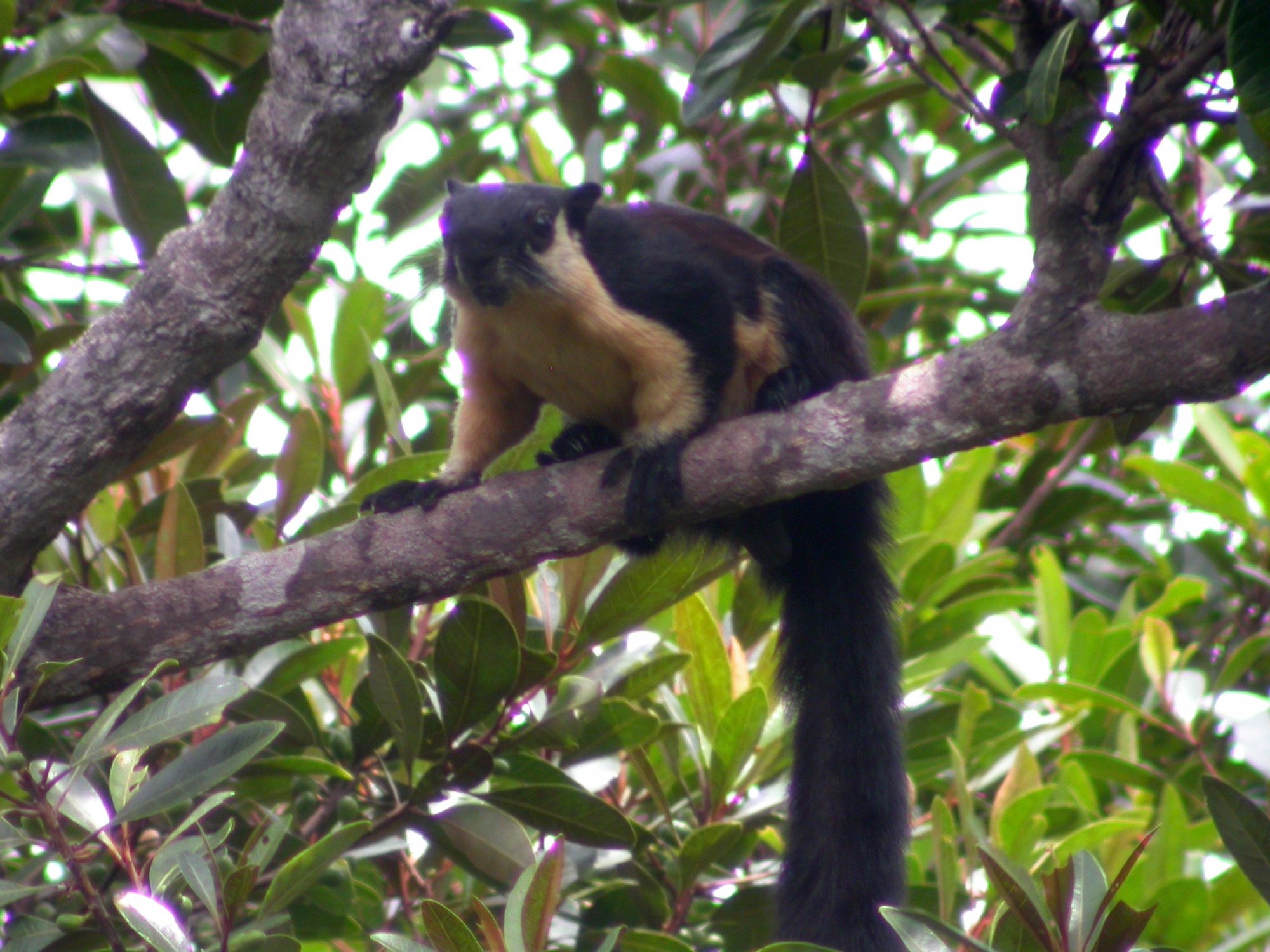 15.00 p.m: From Ong Dung beach you will continue the journey by boat to Tre Lon (big) island and enjoin the beauty scenic of Ong Dung beach, Tre Nho (small) island and Ong Cau area.
Tre Lon island located in the West of Con Son Island, comprises of two smaller islands which are connected by a sand bank. Forest in Tre Lon island is house of different creatures such as python, monitor lizard, monkey, and especially White Culvers, a rare bird species of pigeon family.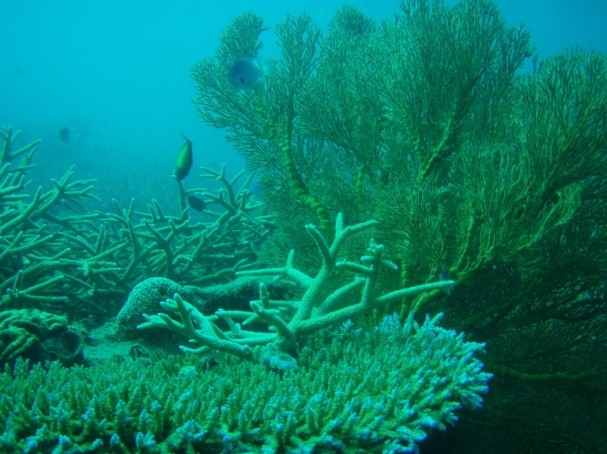 15.30 p.m: While you are in Tre Lon island you will have opportunity to try snorkeling and explore the coral reefs and marine eco-system there, where you can enjoy watching school of shiny fish playing around coral reefs or fancy giant clams hiding in shimmering sunlight through water.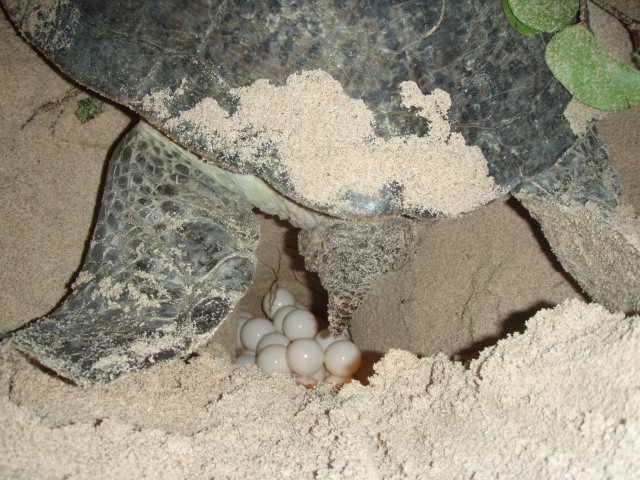 7.00 p.m: You will be served dinner and have opportunity to interact with our rangers and learn about the biological characteristics of marine turtles, conservation work in Con Dao National Park, as well as required regulations to see turtles laying eggs. You will also be invited to stay up late with rangers to see your own eye on how turtles nest and lay eggs in the beach at night.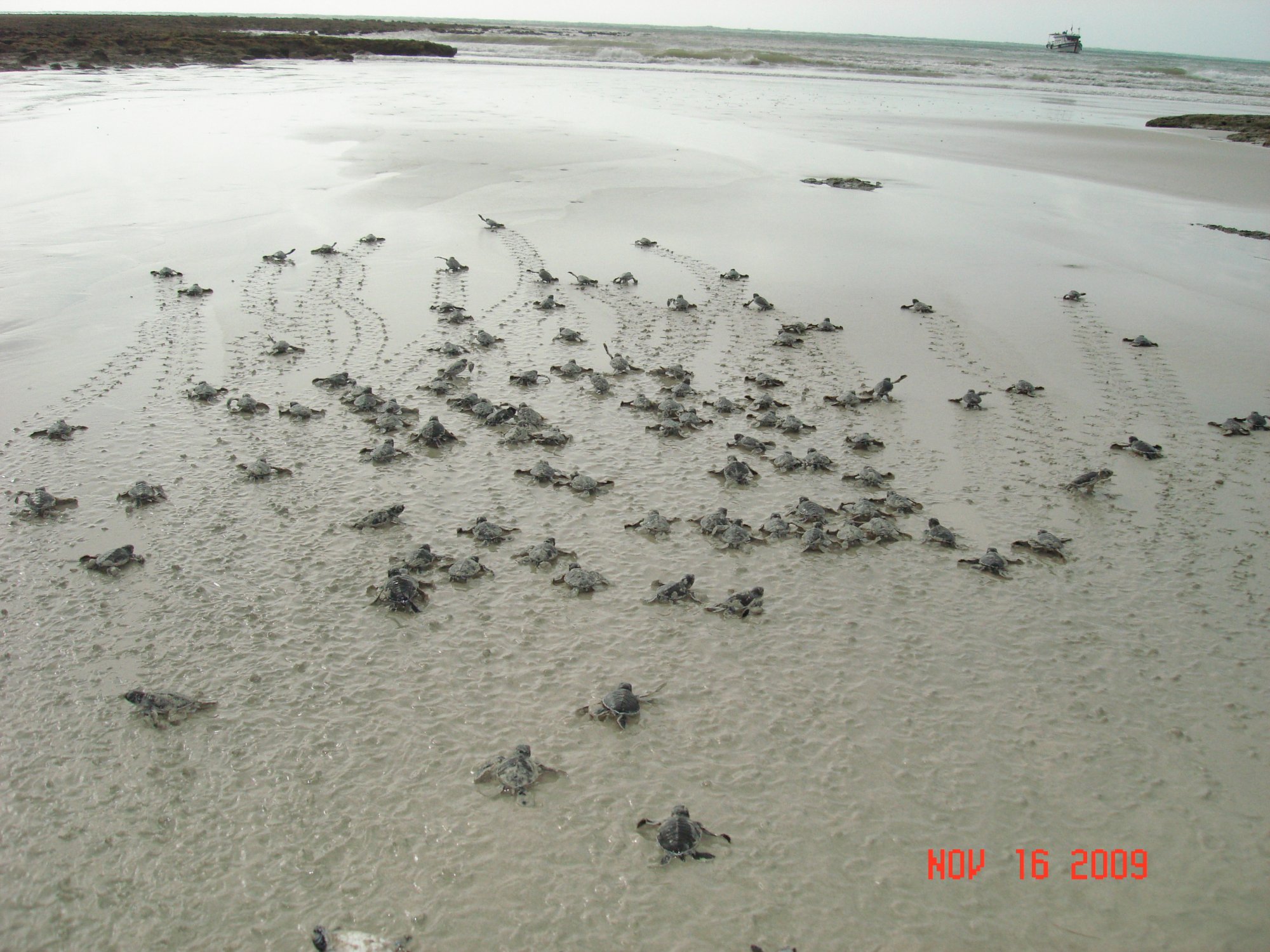 Day 2
6.00 a.m: You are invited to release baby turtles into the sea (prior registration would be required)
6.30 p.m: Return to Ong Dung beach, then back to hotel in to Con Dao town, and finish the visit.
Note:
Since each trip to watch marine turtles nesting and laying eggs can only accommodate a limitted number of visitors, therefore it is suggested that visitors to register well in advance for logistic arrangement. If you need any further information, please don't hesitat to contact us.
We look forward to see you in our Con Dao National Park!