TOUR VIEW CORALS SWIMMING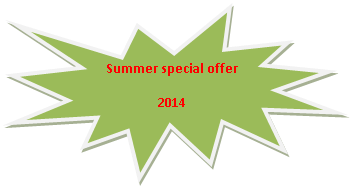 - Route: Tourism bridge – Hòn Tài
- Length of time: 2,5 – 3,5 hours
- Tranportation: Boat/ship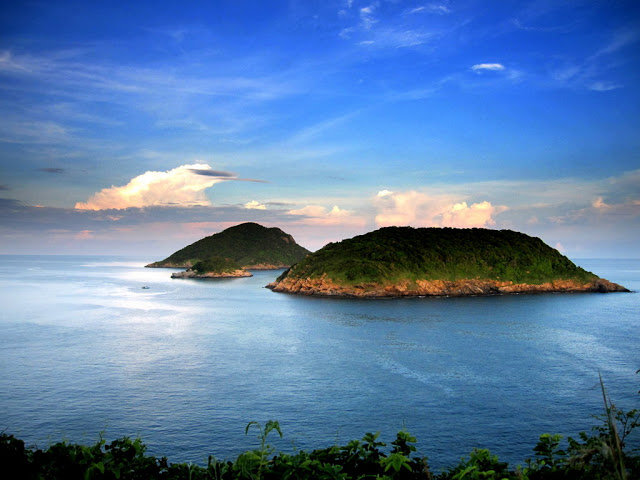 Guests are pick up at the hotel reception and taken to the Tourism Bridge, ready for visiting Hon Tai island. One the way to the island, tourists will enjoy the landscape of Con Son bay with the mountain and sea including many small islands such as: Hòn Tài Lớn, Hòn Tài Nhỏ, Hòn Trác Lớn, Trác Nhỏ và Mũi Cá Mập, etc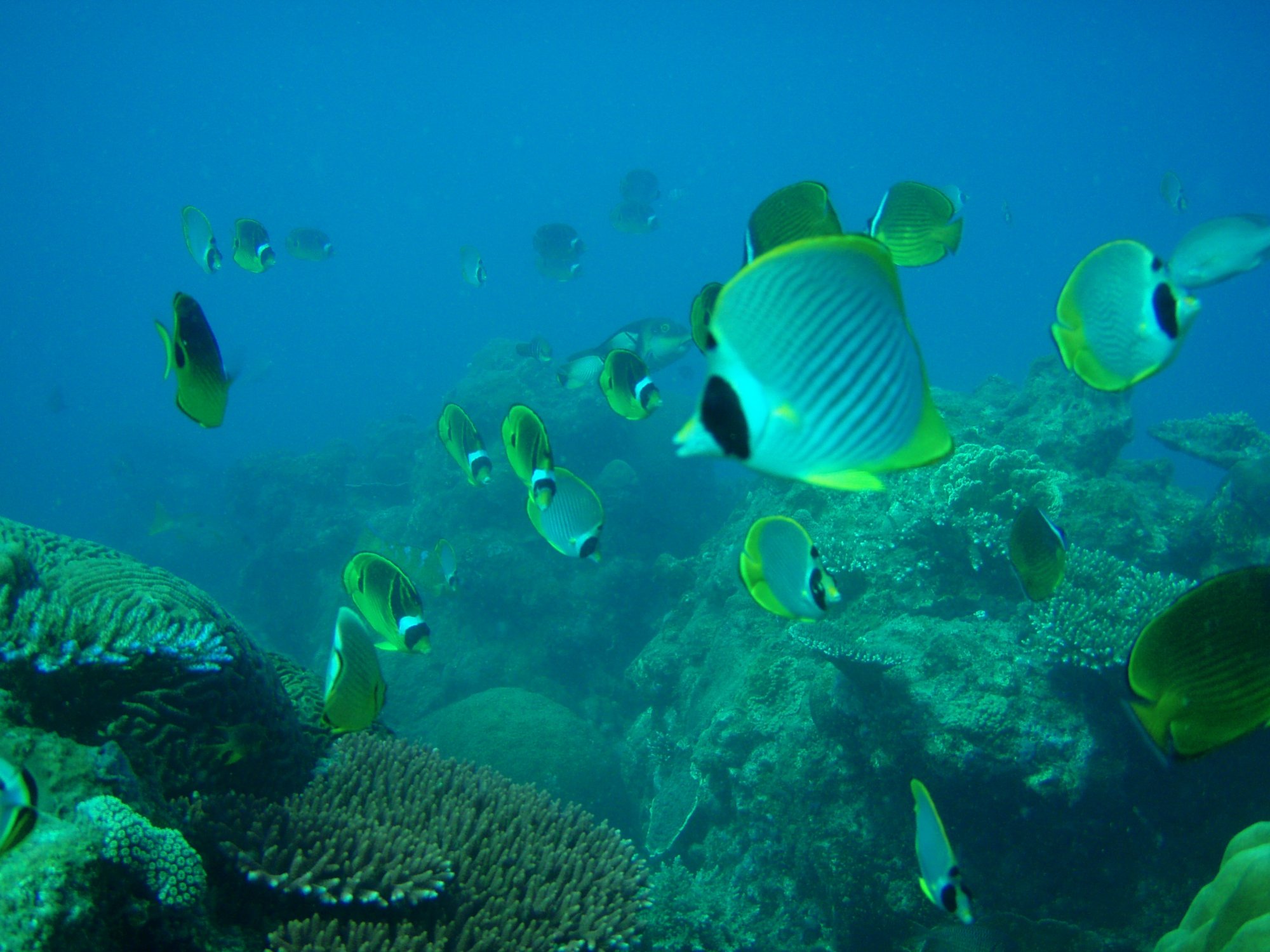 After 30 minutes of travelling by boat, guests will be in the areas of Hon Tai. You are then guided how to use snokerling for enjoying coral reef habitat and many other creatures of marine of Con Dao National Park. Guests are well instructed for the use of swimming glass and snokerling by experienced tour guide of the park. It is a really great opportunity for you to discover a new world that you have probably never seen in real life or just seen in TV or movie.
You will definitely have an unforgettable experience of seeing wave of colourful fishes swimming in and around coral reef and other creatures like: sea ​​cucumbers, giant clams, sea snails… as if you were in the heaven of ocean.
After that, visitors will visit the forest ranger station of Hon Tai, enjoy the beauty of nature and find out the conservation work especially sea turtle conservation of Con Dao
National Park. Visitors are free to take many beautiful pictures and rest.
Finally, guests come back to Con Dao town by boat, finish the trip./