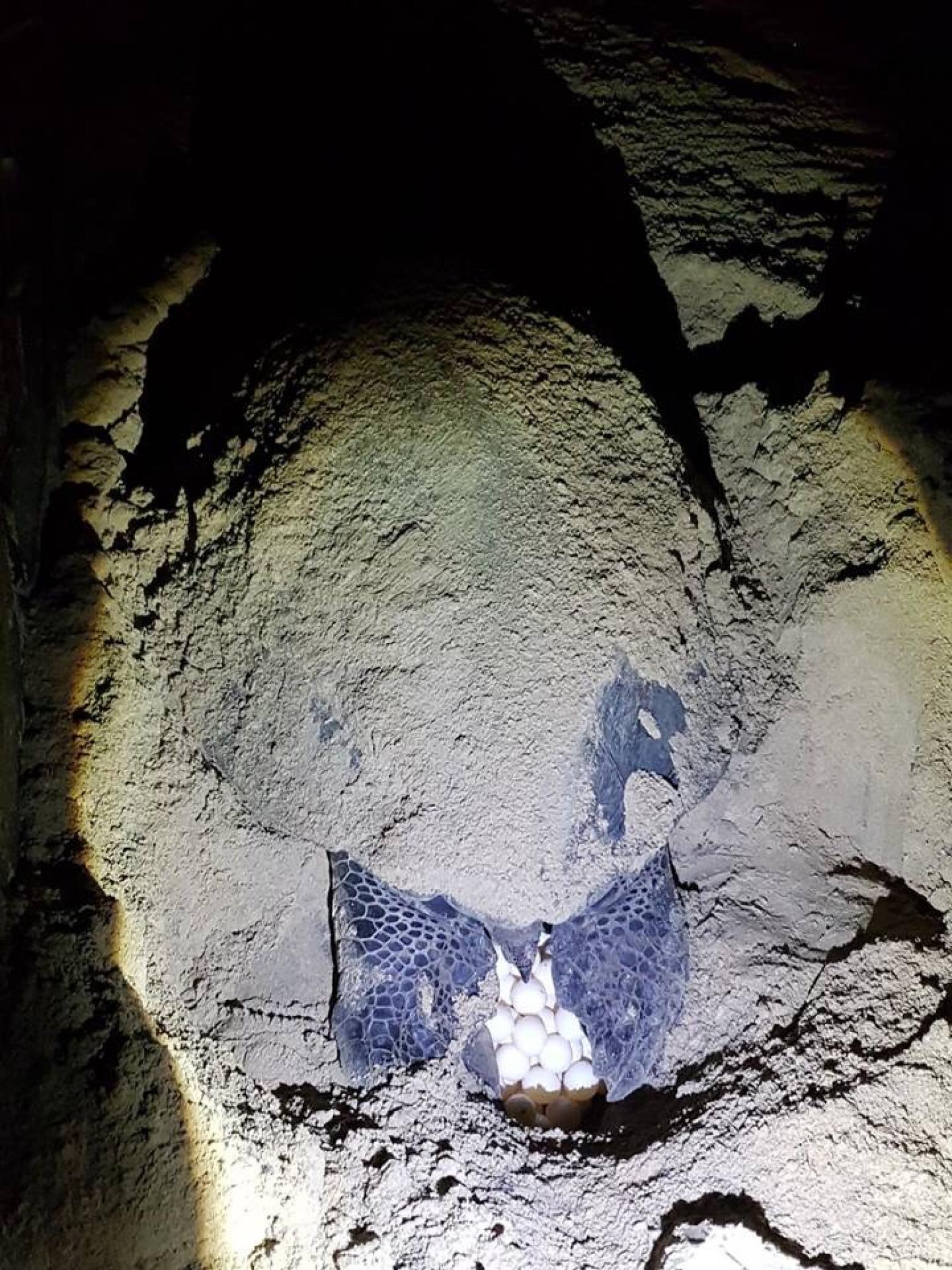 The sea turtle conservation activities started since the establishment of Con Dao Forbidden Forest in 1984. After the site was upgraded to a national park in 1993, with support from international organizations, the park has implemented a sea turtle conservation programme with a number of actions including protection, monitoring, support breeding, and communication on sea turtle conservation targeting different groups. From 2014, a volunteer programme was started, and recently, the involvement of private sector helped diversify the resources for the programme.
After more than 30 years, Con Dao is now the most successful and largest reproductive sea turtle population in Vietnam. In 2020, more than 700 mother turtles recorded breeding in Con Dao, and the park has hatched and released more than 170,000 baby turtles.
This conservation programme performs a good example where a combination of actions and the coordination of all stakeholders can lead to success in conserving a globally endangered species group. Chi tiết xem tại đây!