Day 1
3.30 p.m: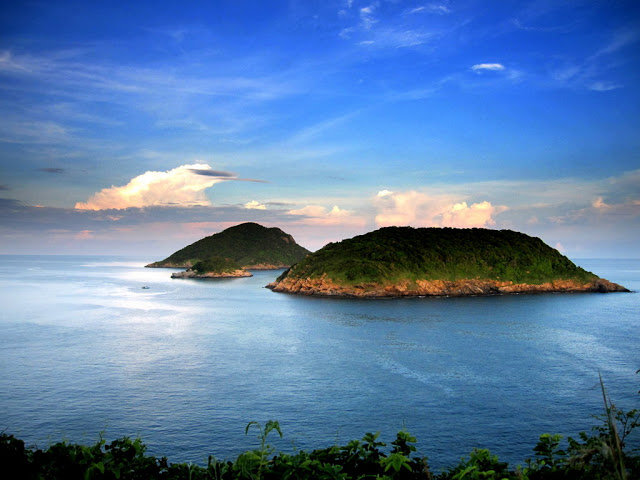 Our tour guide will meet you at the hotel's reception then take you to Con Dao Tourism wharf where we will start with the visit. On the way, you can enjoy sight-seeing of Con Son bay, Ca Map cape and surrounding islands.
There are lots of Barringtonia asiatica trees in Tai island which are only found in some islands in Khanh Hoa province or Phu Quy and Truong Sa islands. Barringtonia asiatica fruits have square shapes with very beautiful flowers.
4.00 p.m: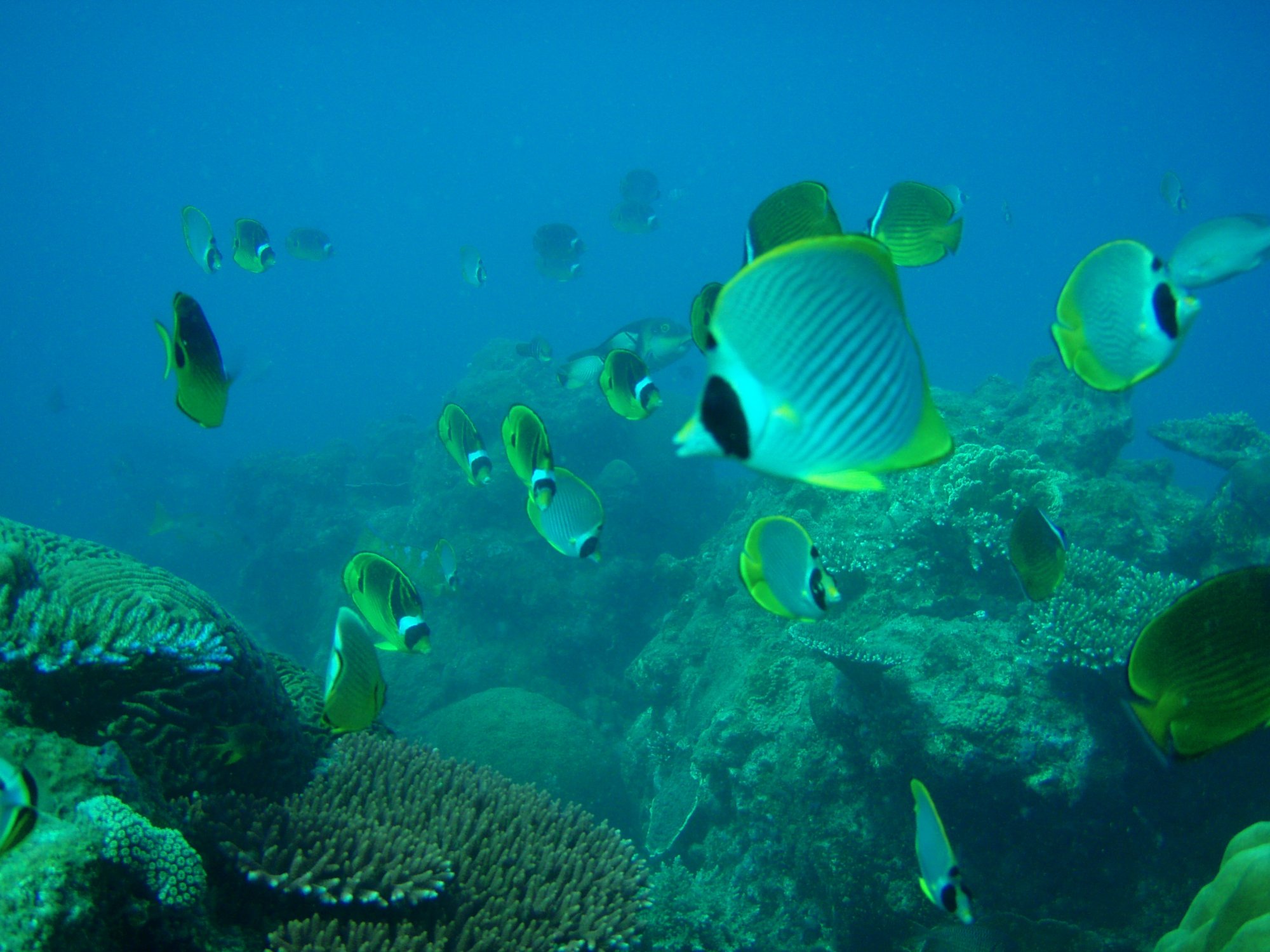 While you are in Tai island you will have opportunity to try snorkeling and explore the coral reefs and marine eco-system there
Tai island and surounding area have been established as an marine ecological restoration zone consisting of colorful and beautiful coral reefs with difference creatures such as sea urchin, sea cucumber, sea turtle, clam, snail, etc.
6.30 p.m: Have dinner at Hon Tai Ranger Station.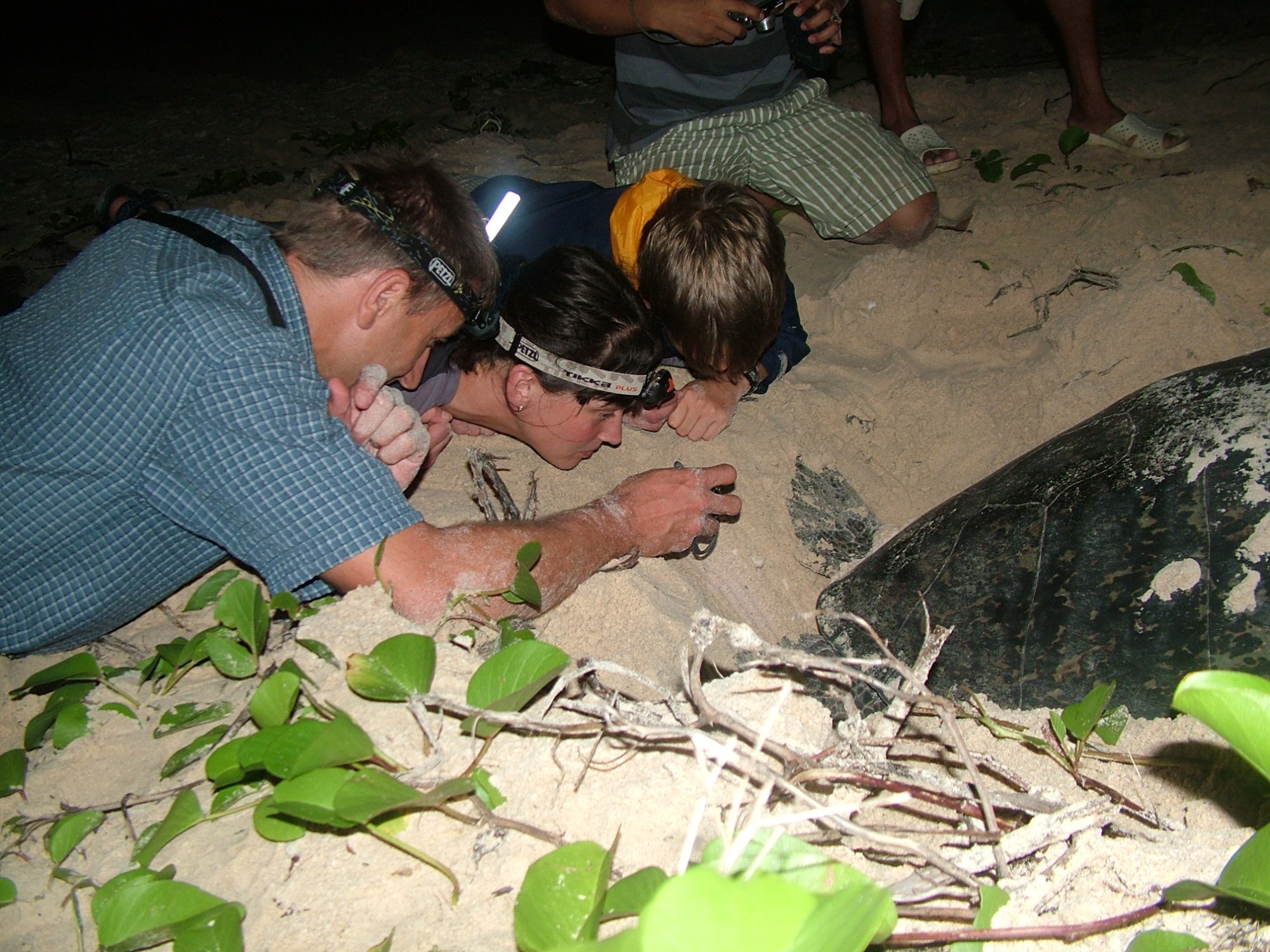 7.30 p.m: From Hon Tai, you will have a great view to centre of Con Dao town at night,. You will also have opportunity to interact with our rangers and learn about the biological characteristics of marine turtles, conservation work in Con Dao National Park as well as required regulations to see turtles laying eggs. You will also be invited to stay up late with rangers to see your own eye on how turtles nest and lay eggs in the beach at night.
Day 2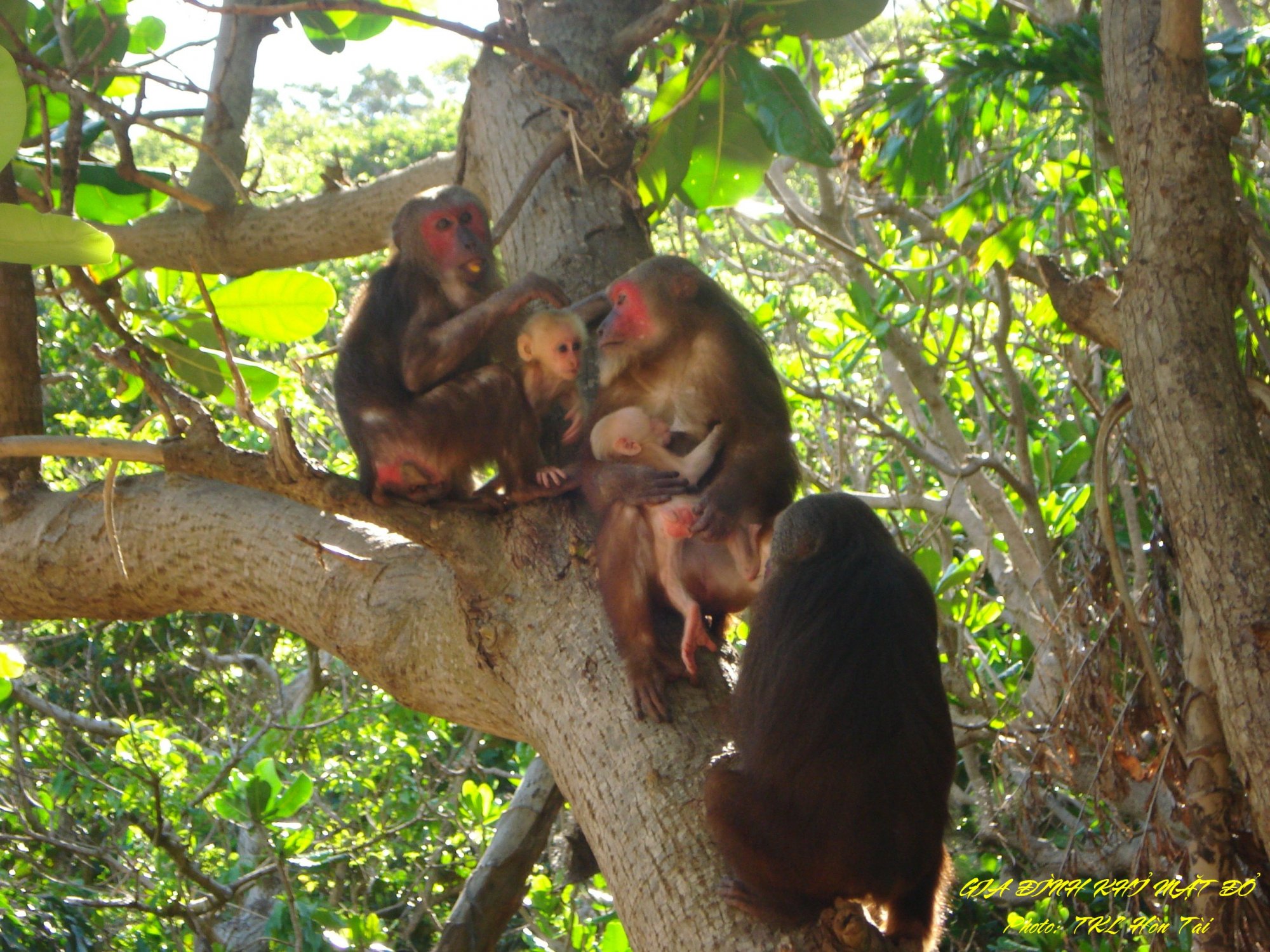 6.30 a.m: Visit and learn about Red Face monkey (Macaca arctoides) population – one of species listed in Viet Nam Red Book - and watch rangers feeding them.
7.00 a.m: Return to Con Dao town.
7.30 a.m: Coming to Tourism wharf, finishing the visit.